Home Endoscope 1080p Wifi
1080p Wifi Home Endoscope
Wireless and 1080P FHD 
Wireless ear scope so you don't have to worry yourself with cable issues. The wifi is built inside the small body. 1080P (2.0MP lens) full HD resolution can provide a superior clear image, not like the 720P ear scope which is often blurry. A clear image can help you remove earwax with ease.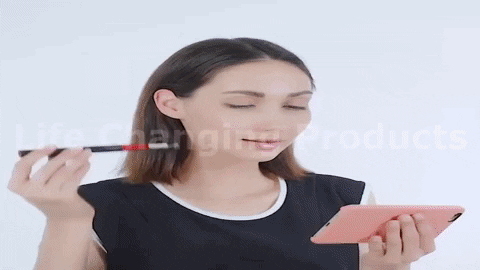 Super Light Lens and Constant Temperature
The otoscope can reach the eardrum and deep of the ear canal. A protection ring is used to protect the ear of your baby. 6 strong lights can help you light up the canal and see the dark place clearly. And also, don't worry it will hot or cold, the build-in system will control it in constant temperature.

Easy to use
This ear otoscope has a three-axis gyroscope, which means you can use it at any angle, and the image will not horrible change. The humane design will help you use the ear scope easily. Only four steps, everyone can use the ear scope without trouble.

Wide Compatibility
This ear otoscope can work well with all of android and iOS devices. And also, you can use it on your tablet. Download the app and connect the wifi of the ear scope, one button to start using. The scope can be used to check family members' ear, hair, skin, teeth, and even for the animals.

Easy Operation
Scan the QR code and download the APP on your phone; Press the turn on/off button for 1.5s to get the otoscope to power on. Pick up your phone to search the WiFi signal, click it to connect. Please check the details in the provided USER MANUAL.

Note: Always use caution when inserting anything into your ear canal. Just like using a standard q-tip, do not insert too deep; if you are not confident cleaning ears with professional supervision please consult your ear doctor.
100% Secure payment with SSL Encryption.
If you're not 100% satisfied, let us know and we'll make it right.
For Faster Support Email us: